Diving in the lake Erlaufsee
Have fun…go diving…Try diving and dive into the fascinating underwater world. The first breaths under water as well as the experience of the weightlessness will turn this to an unforgettable experience.
Neptun – Divecenter, Diving school Ungerböck, St. Sebastian, phone.: +43 (0) 664 560 37 85
You come as a customer and stay as a friend – Education on international guidelines, from the beginner to an instructor – special education for circulation and cave diving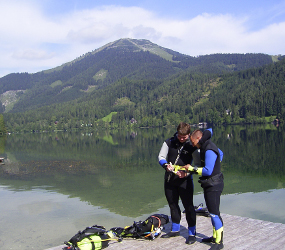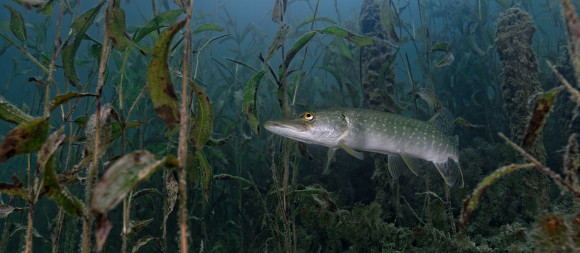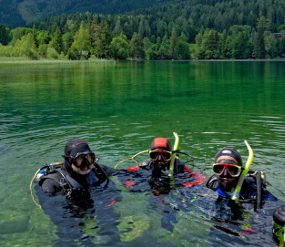 Wild water sports on the river Salza
Liquid Lifestyle – Salzataler Kanuschule, 8924 Wildalpen 5, Phone: +43 (0) 3636 70061
We offer you a huge program from adventure sports (rafting, kayak, cannoning, climbing and paragliding and additional in winter snow-bodyboarding at our location in Wildalpen on the river Salza. Additional we have a kayak and outdoor shop as well as an adventure restaurant to turn your day into a perfect one.
The planning of your company or club trip as well as your active holiday will be a success for sure!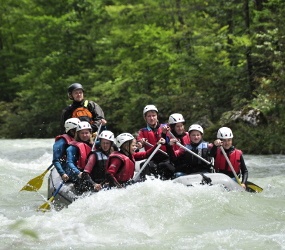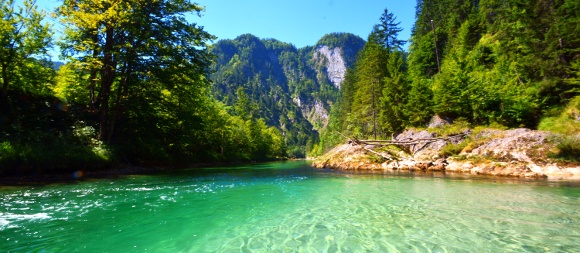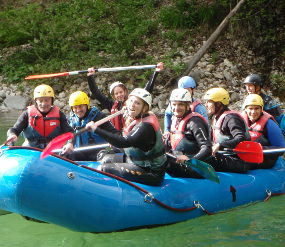 Black Sheeps Adventures, Kühbachau 170, 8924 Wildalpen, Tel.: +43 (0) 680 21 90 118 or +43 (0) 650 634 69 67
Tours – trainings – rental
Rafting
Canyoning
Riverbugging: a new cool water sports from New Zealand – the country of adventure. Jump into your wetsuit and some flippers and the riverbug fun can start
Kanu Touren
accommodation (Pension)
German, english, Czech, slowak