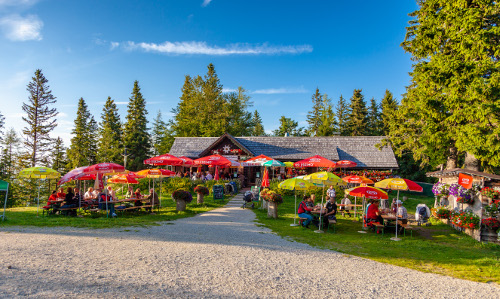 Here you get an overview of all alpine huts and alpine restaurants with opening hours and contacts.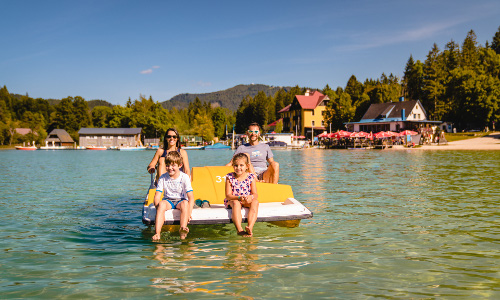 This small clear mountain lake invites you to bath, to dive, surf, fish or to relax and do nothing.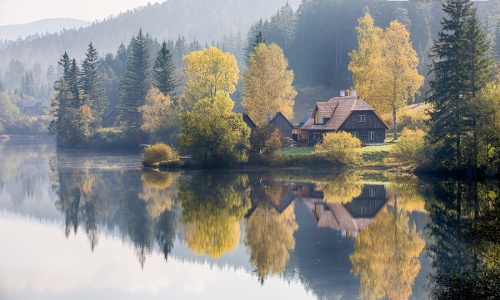 The romantic located lake is a paradise for many animals and people who are searching for relaxation.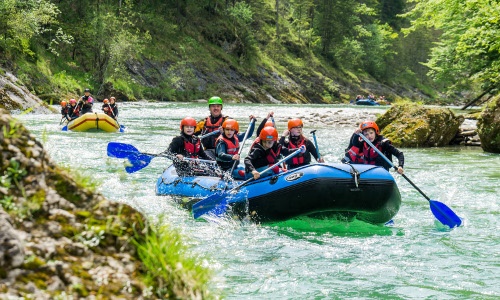 Diving in one of the most beautiful lake in Austria!
Rafting on the Salza – a leisure activity for young and old!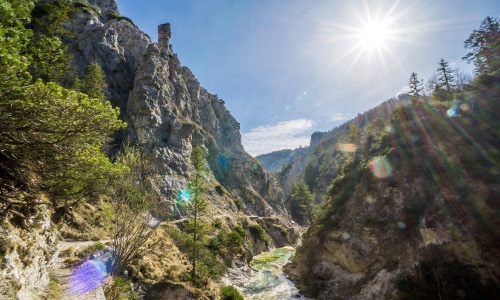 … always worth a visit – the waterfall Marienwasserfall in Grünau, the source of the river Erlauf and the gorges Ötschergräben.
Cycling & biking experience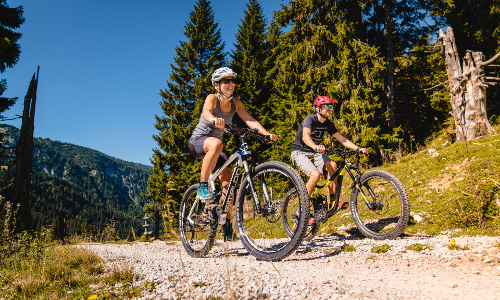 All information to cycling and mountainbiking tours in the region Mariazeller Land.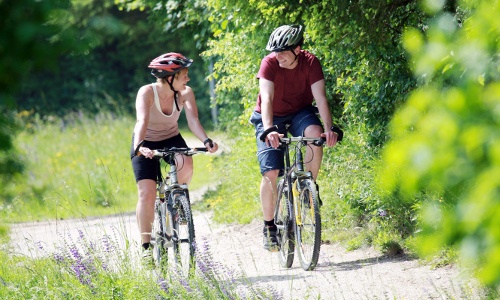 The 111 km long cycling path is one of the most popular cycling tours in the region Mostviertel. It leads from Traismauer via St. Pölten to the Traisental-Donauland to Mariazell.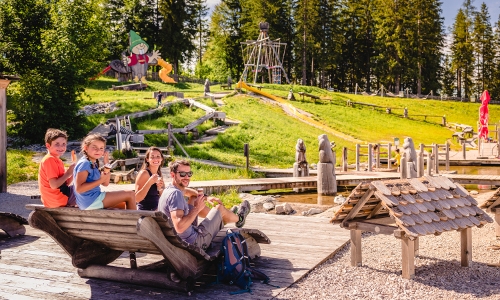 Experience Alps
Holzknechtland & Biberwasser, funpark BikeAlps & WakeAlps –
Fun and adventure for the whole family!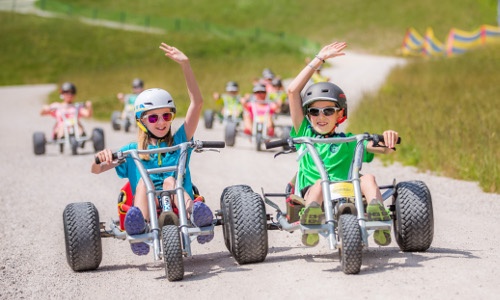 Action, fun & panoramic view
Panorama round path with climbing playground and mountain cart and monster scooter track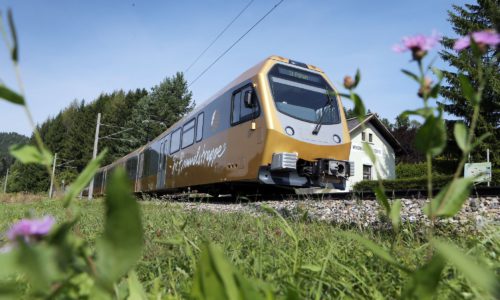 Discover the variety of the railway track Mariazellerbahn
and experience the most beautiful connection of technic and nature!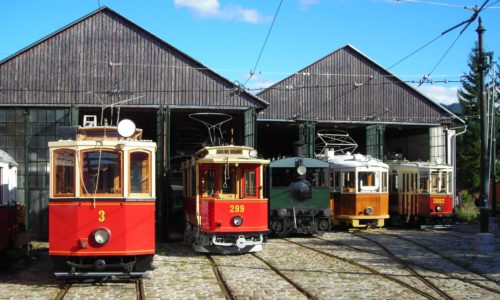 An experience for old and young is a drive with the restorated
wagons and the locomotive.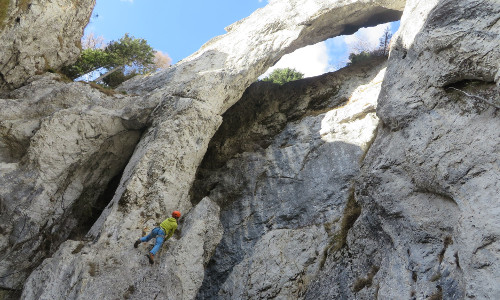 The climbing tracks with various levels of difficulty (B to D),
17 sports climbing routes and 2 tracks more rope tracks.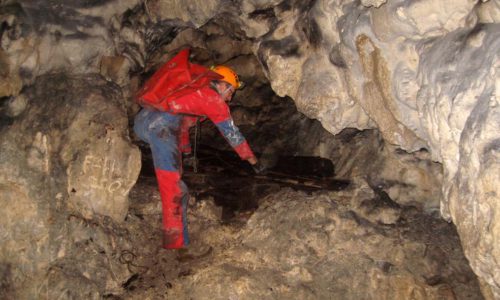 This cave is located on the Eastern part of the Mariazeller Bürgeralpe – guided tours by appointment possible.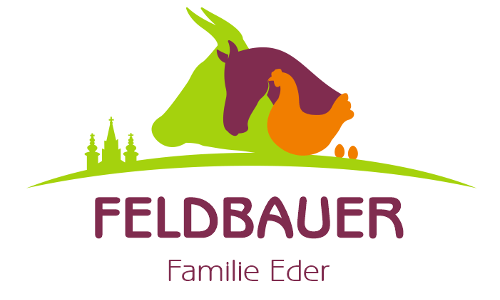 Offer for all school classes or groups from 10 persons at the farm Feldbauernhof Mariazell.