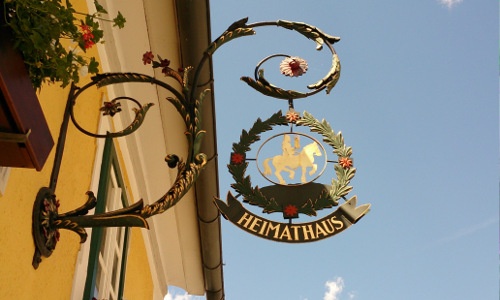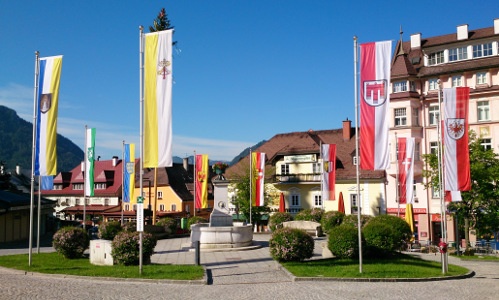 Experience the city of Mariazell during a round walk, pass the basilica, the main square with its devotional stands and the unique houses and watch the history of Mariazell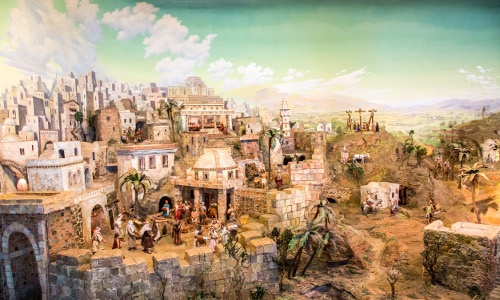 An experience for young and old – the visit of the mechanic crib at the Calvary you don't should forget…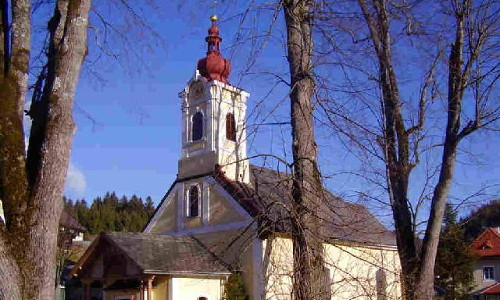 The exciting history of the evangelic church in Mitterbach about wood cutters, secret protestants and reformers are shown in the exhibition "Glaubens:Reich".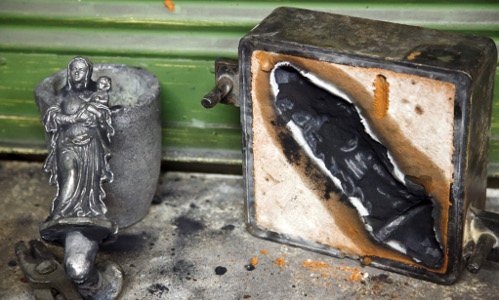 In the "Amtshaus" of the former k.k. iron foundry there is today a museum located, where you can watch the montane history of Gußwerk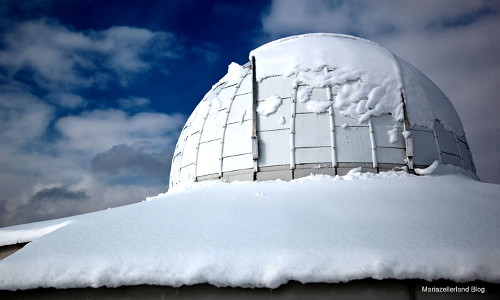 A specialty in the region Mariazeller Land – the astronomical observatory on the alpine pasture Stehralm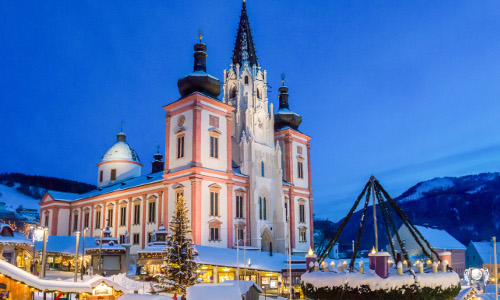 Enjoy musical highlights during the Advent in Mariazell and visit one of the many concerts in the basilica in Mariazell
Sounding Mariazeller Land – every Wednesday in summer there is a concert of local music groups on the main square of Mariazell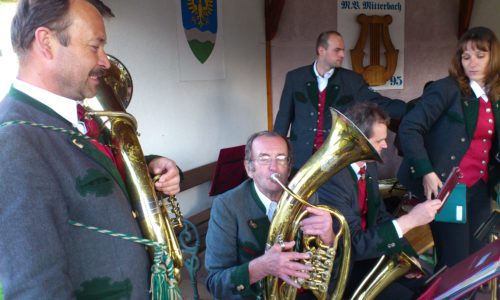 An overview of all festivals, events and activities of our clubs are to find in our eventcalendar!