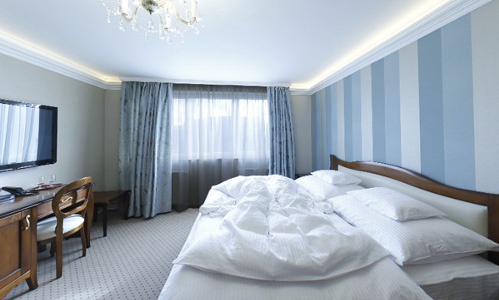 All accommodations in an overview – hotels, inns, bed and breakfast, holiday on a farm, apartments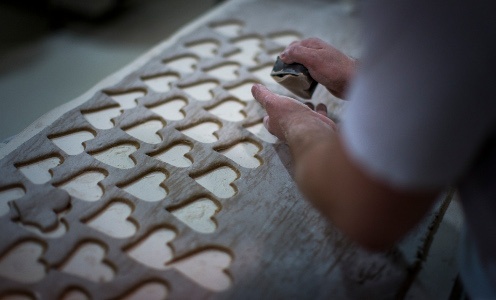 A sweet smell of honey, spices and gingerbread are in the air in Mariazell. Here since more than 300 years the unique honey gingerbread is baked.
Further information to the guided tours you find on the Website!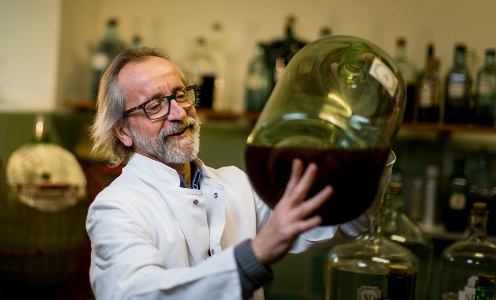 The legendary effect of the herbal liquor is known since generations. Get to know more about the making and the history during a guided tour and visit us in our liquor manufactory.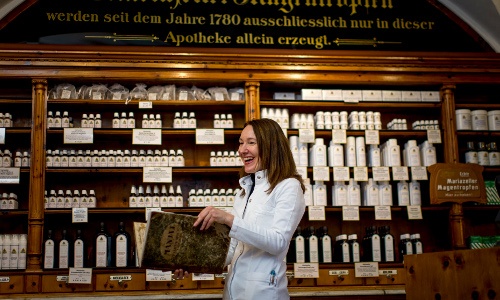 The pharmacy Apotheke und Drogerie "Zur Gnadenmutter" was found in 1718. The famous stomach drops are produced since 1780 in the own laboratory after an original receipt.
Guided tours with degustation from 10 persons by appointment possible.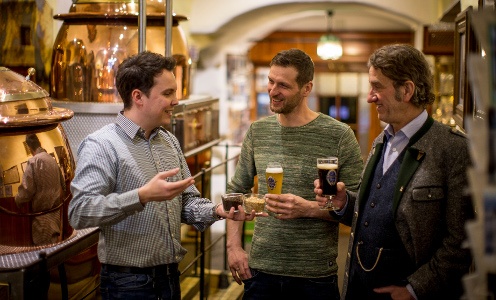 The brewery in Mariazell– the most oldest house brewery in Styria and the smallest 4-stars company in Austria.
Visit us- the kettle out of copper are standing directly in the inn and it is also possible to visit the cellar- unique in Austria!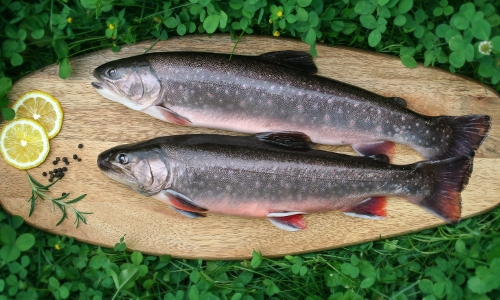 Enjoy the finest fish specialties with the highest bio quality.